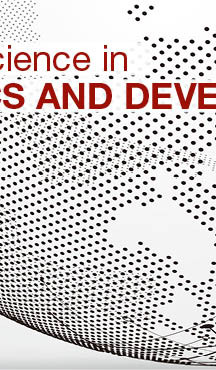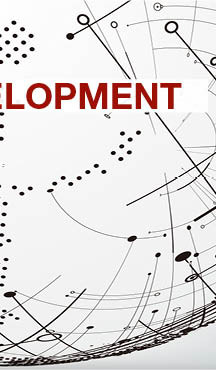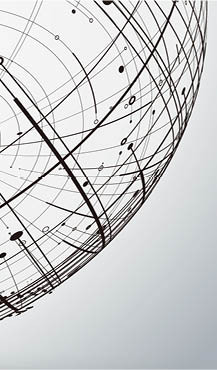 Applications are now open for the academic year 2023/2024.
Meeting about the Double Degree with the University of Gottingen, on September 19
An updated presentation of the MSc is available.
English for Economics will not begin on September 13.
The course HUMAN DEVELOPMENT AND INTERNATIONAL COOPERATION will begin on Sept. 19.
The class timetable for a.y. 2023-24 is available for both semesters.
An introductory course for Statistical Inference will be offered in September 2023
Slides used in May 2023 to present the MSc to prospective students
SIdE Courses in Econometrics, deadline is May 28
EUniWell organizes Summer School on Health Inequalities in Europe, Birmingham, 26-30 June
Lecture by Guido W. Imbens on "Combining Experimental and Observational Data", March 28.
The Open Day for the Master in Economics and Development will be May 12, at 3pm.
Professor Bargain (UBordeaux) will deliver the Keynote Lecture 2022/23 on March 8 at 12pm
Professor Grazzini answers questions on Double Degrees with UniGottingen und UniBamberg
An online meeting with professor Lisa Grazzini on how to prepare your thesis
EUniWell Summer School on Migration and Diversity in European Cities (MADEINEUROPE)
UNIFI, and a student of MSc in Economics&Development, participates in the Econometric Game
Call for traineeships within the Erasmus+ International Mobility KA107 Palestine, 2022-23
Course of History of Economic Thought, by prof. Magliulo, at Syracuse UniversityFlorence
Syllabus Economics Lab by Prof. Lapo Filistrucchi
Meeting for students interested in PhD, Nov. 24 at 6pm in room D6/005
First-Year Students' Meeting, Monday, Nov. 14, 1.30-2.30pm in room D6/011
Recent graduates from the Master in ED have been admitted to PhD Programs
MSc ED participates in a Simu-VACTION in Atlanta (US)
Meeting for 1st-year students on Double Degree with UGottingen, Oct 21, 12.30pm, in D6/006
Meeting for 1st-year students on Double Degree with UniBamberg, October 18, 12noon
2 Study Grants offered to first-year students of the MSc in Economics and Development.
MSc ED participates in a Simu-VACTION in Atlanta (US)
The welcome meeting took place on Wednesday, September 14, based on slides available here
Classes of the I semester will start on the 13th of September 2022
The course International Conflict Transformation starts on Sept. 6.
The presentation of the Master by the platform Federica is available
The schedule of the precourse for Statistical Inference is available
Prof. Federico Etro
Flash Estimates Income Distribution